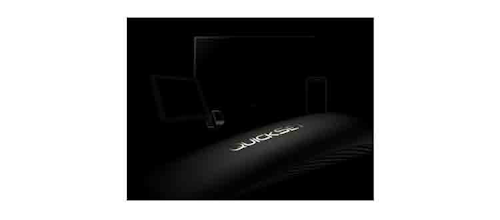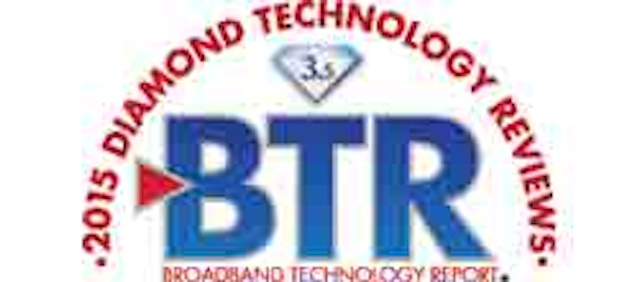 QuickSet 3.0 with Control Plus uses automatic device detection and configuration to automate the setup process for HDMI or IP-connected devices. This eliminates the chances for human error as customers configure their remote, smart device or other control interface to control the desired content source.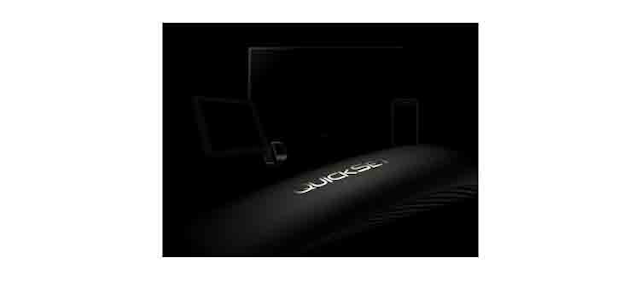 Universal Electronics QuickSet 3.0With One Touch View (OTV), viewers push a single button to change the input of their TV set, while enabling or disabling devices as needed. For example, the set-top box, TV, DVD player or other entertainment device is turned on or off, the correct input is selected, and the remote is reconfigured to control the appropriate device.
QuickSet is a turnkey solution for Reference Design Kit (RDK) set-top box platforms. It enables automated set-up and enhanced control with ZigBee RF4CE ZRC2.0 capabilities in a pre-software bundle. Additionally, the same setup process can be used to establish a smartphone or tablet to be used as a remote and to incorporate all the features of QuickSet on the device.