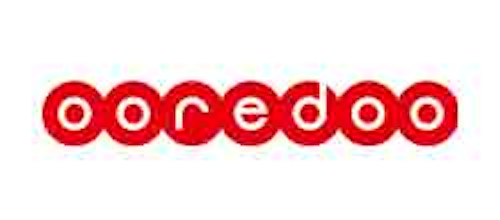 According to the 2015 edition of the "State of Broadband" report produced by Ooredoo and others, globally, broadband Internet is failing to reach those who could benefit most, with Internet access reaching near-saturation in the world's rich nations but not advancing fast enough in the developing world. The report indicates that 57% of the world's population remain offline.
The report indicates that 3.2 billion people are now connected to the Internet, up from 2.9 billion last year and equating to 43% of the global population, but while access to the Internet is approaching saturation levels in the developed world, the Net is only accessible to 35% of people in developing countries. In the 48 UN-designated least developed countries, more than 90% of people lack any kind of Internet connectivity.
According to the ITU, there will be a total of almost 3.5 billion mobile broadband subscriptions by end 2015, with industry analysts predicting 6.5 billion mobile broadband (3G/4G/5G) subscriptions by 2019, making mobile broadband the fastest growing ICT service in history. The report also stated that the Asia-Pacific region now accounts for half of all active mobile broadband subscriptions.
The ITU has forecast 25 billion networked devices to be active by 2020, meaning connected devices could outnumber connected people by 6:1.
The "State of Broadband 2015" report is the fourth edition of the Broadband Commission's connectivity report. Released annually, it features country-by-country rankings based on access and affordability for more than 160 economies worldwide.