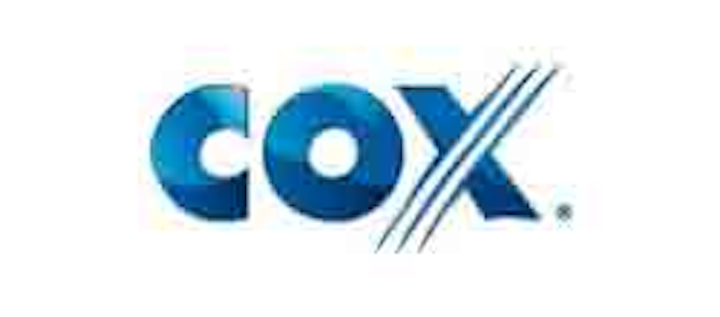 Following customer and employee trials, Cox Communications has launched the latest version of its Contour video product to its customers in San Diego. Contour leverages the X1 platform from Comcast (NASDAQ:CMCSA). In addition to the television, the cloud-based interface will be available on a new in-home mobile app.
Employees and select customers in Cox's middle Georgia and San Diego markets have tested many of the product's newest features including its user interface, predictive search, mobile apps and the voice-activated remote control.
On-screen guide features include:
A user guide with graphics and images
Cover artwork and title information for more than 35,000 on-demand choices
Predictive search that returns network, title, genre, or actor with a few letters
Access to TV apps for personalized sports, news, weather and traffic via the remote
App features include a second screen personal video experience with the ability to stream live TV channels and free on-demand choices. It's available for iPhone, iPad, Android phones and tablets, and PC/Mac web browsers.
The six-tuner DVR features 2 TB of storage capacity and the ability to start watching a recorded program in one room, pause and resume in another room. The RF-enabled remote features voice control to change channels, find shows, get recommendations and launch apps.
In other Cox news, the company is doubling the downstream speeds of its Connect2Compete low-income Internet program. Starting early next month, Connect2Compete's Internet speed will increase to 10 Mbps. Cox also will offer in-home WiFi as part of the monthly service package of $9.95. The increased speeds will go into effect on Dec. 3 for nearly 130,000 people already connected to the program. Equipment for in-home WiFi will be included for all families who enroll in the program after Dec. 3.