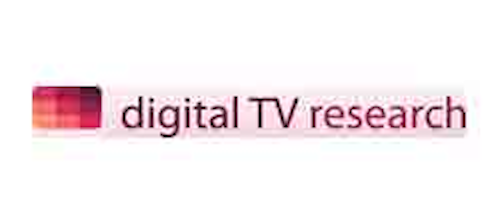 According to Digital TV Research, the worldwide number of TV sets connected to the Internet will reach 876 million by 2020, up from 105 million at end-2010 and the 415 million expected at end-2015.
The research house expects the proportion of TV sets connected to the Internet to reach 29.9% by 2020, up from 4.5% at end-2010 and the 15.5% expected by end-2015.
Simon Murray, principal analyst at Digital TV Research, wrote: "The connected TV sector has shifted considerably since our last edition a year ago. This includes fundamentals such as a revision downwards of TV set growth due mainly to greater competition from mobile devices."
"Furthermore, the gulf between rich and poor nations is not going to be breached as rapidly as we previously thought. Therefore, connected TV set forecasts for most developing countries, especially China and India, are a lot lower."
"Retail OTT devices such as Chromecast and Apple TV have made more of a splash than previously expected."