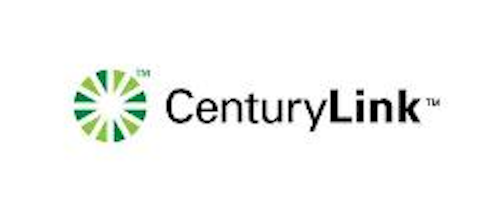 CenturyLink (NYSE:CTL) is launching its Prism TV service in some areas of Seattle. The fiber-based interactive video service includes a wireless set-top box, whole-home DVR, a mobile app, VOD and an app center for accessing social network sites.
Initial launch areas include parts of West Seattle, Ballard, Beacon Hill, Central District, Capitol Hill, Mount Baker and Green Lake.
In mid-2014, CenturyLink began deploying 1 Gbps broadband service to residential and business customers in various Seattle neighborhoods.