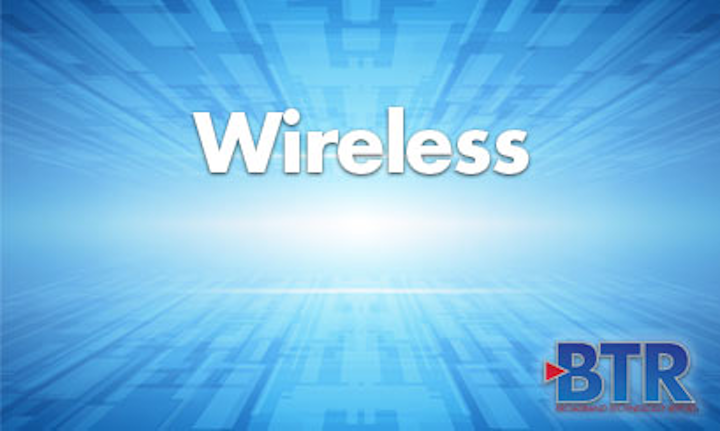 EnGenius Technologies announced a WiFi 6 (802.11ax) outdoor access point (AP), the EWS850AP. The new weatherproof AP is intended for congested outdoor environments such as stadiums, airports, smart cities, and parks.
The EWS850AP features an IP67-rated dust and water-resistant enclosure designed to withstand prolonged exposure to sunlight, extreme cold, frost, snow, rainfall, hail, and humidity. The AP is based on the Qualcomm Networking Pro 400 Platform. Features include:
Up to four spatial streams across both 5 GHz and 2.4 GHz bands for downlink and uplink MU-MIMO and OFDMA to simultaneously manage and transmit data between AP and client devices
Dynamic data processing and management to boost data throughput up to 25% with 1,024 QAM
WPA3 security
"With over 20 years of delivering high-quality indoor and outdoor wireless solutions, we are excited to continue leading the industry with the WiFi 6 outdoor products such as the EWS850AP. Working with Qualcomm Technologies has given us yet another opportunity to deliver high-performance wireless technology to our current and future customers," said Eddie Lee, senior product line manager at EnGenius. "We are excited to expand our WiFi 6 solution offerings and continue meeting the future needs of WiFi by bringing managed wireless solutions that support the growing demands of wireless devices."
"Qualcomm Technologies is focused on delivering powerful, next-generation connected experiences," said Ganesh Swaminathan, senior director, Product Management, Qualcomm. "We're proud to collaborate with EnGenius as we deliver on the promise of WiFi 6 and meet user demand for faster, more seamless wireless connectivity even in the most crowded and congested environments."
The EWS850AP is scheduled to start shipping worldwide in the first quarter of 2020.