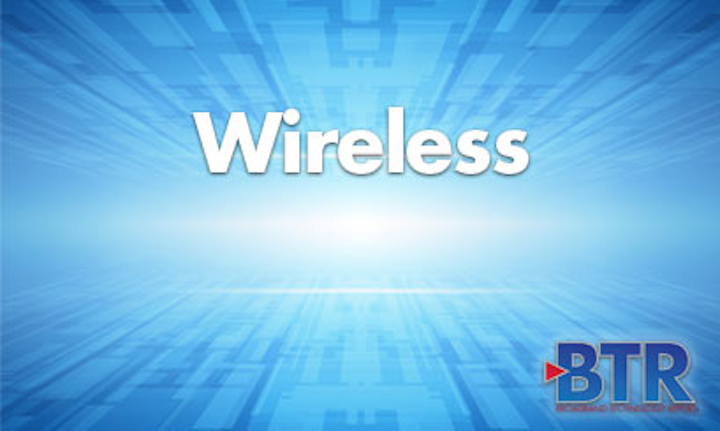 CableLabs announced recently that it has renamed the LoRa Server ChirpStack. The rebranding will not change much for the community of users, except for the assuming of a new name. CableLabs said it has automated the renaming process as much as it can in the latest version and hopes the migration will only result in a "nominal inconvenience." The name and URL of the resources has changed. The ChirpStack software, source-code and documentation are now available at https://www.chirpstack.io. The discussion forum is now available at https://forum.chirpstack.io.
"For the majority of our users, (the switch) is accomplished simply through upgrading the server to the latest version. In more rare, unique deployment scenarios, some minor tweaks may need to be made," said Daryl Malas, principal architect, CableLabs. Those who need additional help can reference https://forum.chirpstack.io/t/rename-to-chirpstack-announcement/.
CableLabs and Orne Brocaar have introduced multiple releases of the LoRa Server since the debut of the project in 2016. This is a community-led open source LoRaWAN network server designed with the goal of providing a tool for enabling LPWAN services with unlicensed bands. It is licensed under the MIT license, which means that it can be used for anything from testing to production. Thousands of users from 144 countries around the world currently use it.
More specifically, the server was built for prototypes, testing and production and provides debugging and logging tools, protocol transparency and scalability. In other words, it can be used for any sized testing, trial or production use, Malas said. Software components are available for Windows, MacOS, and Linux, but it can also be installed on the gateway.
"Solutions built on Semtech's LoRa devices offer the real potential to change the world by delivering analytical insight into how we live and work today. To create a smarter tomorrow, developers working with LoRa devices and the LoRaWAN protocol need access to easy-to-use accelerators that help drive applications to market more quickly," said Alistair Fulton, VP and GM, Semtech's Wireless and Sensing Products Group. "CableLabs and its ChirpStack software have contributed to the growth of LoRaWAN, creating value to the ecosystem by helping to simplify the IoT development process and enable the creation of new, innovative products for the next generation of use cases."
LoRa is a registered trademark of Semtech, which is why CableLabs needed to change the name. LoRa uses "chirp" spread spectrum modulation, and CableLabs has develop a software stack for the LoRaWAN specifications, and therefore ChirpStack seemed to do the trick, Malas said.
New features in the latest releases include the use of NetID filters to reduce gateway bandwidth usage, which will help with applications that include cellular backhaul. It also now is easier to correlate log messages across components, which will improve troubleshooting issues, Malas said. Additionally, geolocation accuracy has been improved with the ability to perform geolocation on multiple uplink frames.