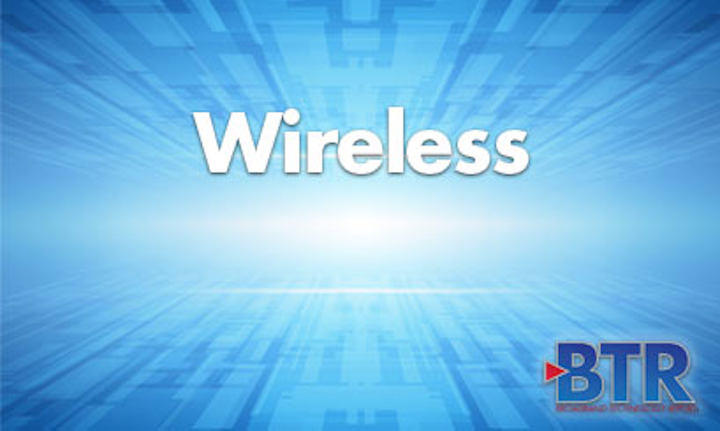 Verizon (NYSE:VZ) has launched its 5G Ultra Wideband network in parts of Des Moines, IA, bringing the total number of Verizon 5G cities to 20.
"Our 5G Ultra Wideband network supports the type of transformative breakthroughs people imagine when they think of next-generation connectivity," said Kyle Malady, Verizon's chief technology officer. "Bringing this type of 5G mobility services to customers in Des Moines is just one more step in Verizon's strategy to build 5G right."
Des Moines Mayor Frank Cownie said, "We are excited that Verizon is bringing their new technology to Des Moines, which will enhance the way our city is able to communicate. This will be an asset to the city as we grow and continue into the 21st century."
5G Ultra Wideband service will initially be available in parts of Downtown, East Village, and West Des Moines. When customers move outside 5G wireless coverage areas, the 5G-enabled device transitions to Verizon's 4G LTE network. Verizon currently offers seven 5G-enabled devices.
Verizon's 5G Ultra Wideband service is now available in parts of Des Moines, IA; Los Angeles; Boston; Houston; Sioux Falls, SD; Dallas; Omaha; Chicago; Minneapolis/St. Paul; Denver; Providence, RI; Atlanta; Detroit; Indianapolis; Washington, DC; Phoenix; Boise, ID; Panama City, FL; and New York City. Verizon plans to have 5G access in more than 30 cities by the end of this year. Some of those cities include Charlotte, NC; Cleveland and Columbus, OH; Little Rock, AR; Memphis and Salt Lake City. Additional 5G cities will be announced before the end of the year.