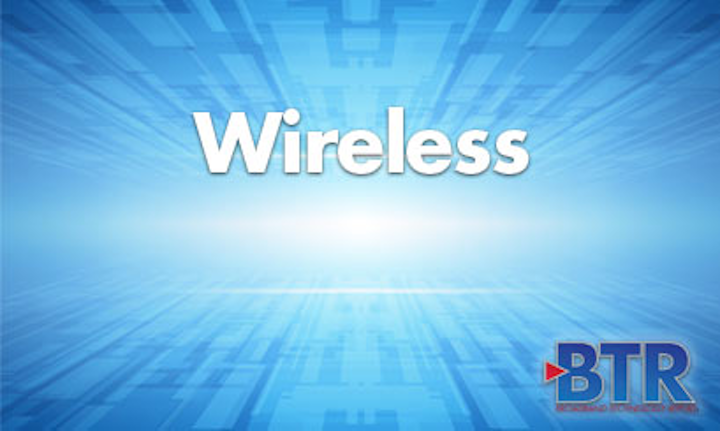 AT&T's (NYSE:T) 5G service is now live for consumers in 10 markets, including Birmingham, AL; Indianapolis; Los Angeles; Milwaukee; Pittsburgh; Providence, RI; Rochester, NY; San Diego; San Francisco; and San Jose, CA. The telco is offering the Samsung Galaxy Note10+ 5G to access the 5G wireless service.
"We believe 5G technology will be game-changing, and we continue to help drive this next wave of innovation," said Scott Mair, president of AT&T Technology Operations. "We were the first in the U.S. to offer commercial mobile 5G, and this is the next step as we build to nationwide service in the first half of 2020."
AT&T plans to expand 5G wireless service availability to Boston; Bridgeport, CT; Buffalo, NY; Las Vegas; Louisville, KY; New York City; and other markets soon. The company plans to offer nationwide coverage in the first half of 2020.
AT&T customers can purchase the Samsung Galaxy Note10+ 5G in AT&T stores nationwide or online.
"With the launch of AT&T 5G for consumers, we're bringing our customers new and innovative ways to connect with each other, their entertainment and their communities," said Kevin Petersen, senior vice president AT&T Mobility. "Today's launch sets the stage for the development of new and immersive experiences as we prepare to deliver AT&T 5G nationwide in the coming months."