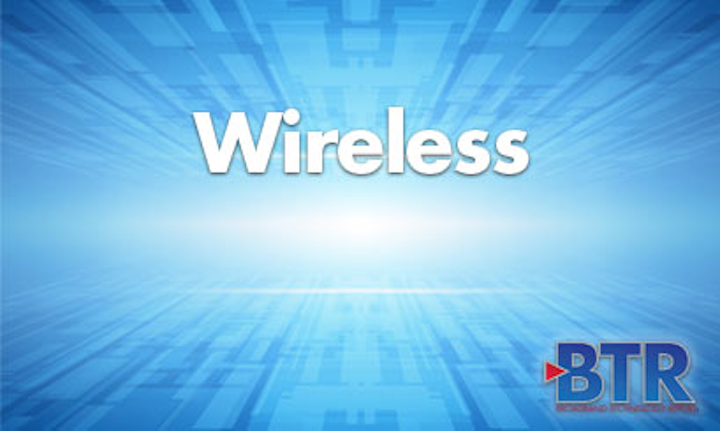 According to a report from Allied Market Research, the global small cell 5G network industry accounted for $344 million in 2018 and is projected to reach $6.87 billion by 2026, for a CAGR of 45.3% from 2019 to 2026.
Increasing wireless network densification, growing mobile data traffic, emergence of Citizens Broadband Radio Service (CBRS) band, and surge in investment in 5G infrastructure by several economies have boosted the growth of the market. However, small cell deployment challenges and concerns related to fiber backhaul are factors hampering market growth. On the contrary, emergence of Internet of Things (IoT), and rise in demand for ultra-reliable low latency communications are expected to create lucrative opportunities in the near future.
The solutions segment held the largest share of the market in 2018, more than two-thirds. However, the services segment is projected to register a CAGR of 48.4% during the forecast period.
The millimeter wave segment is expected to manifest a CAGR of 51.5% during the study period, owing to features including ubiquitous coverage and high capacity and bandwidth. However, the mid-band segment held the largest share in 2018, accounting for nearly half of the market.
North America dominated the market in 2018, contributing to nearly half of the market and is anticipated to maintain its dominance throughout the forecast period. However, the Asia-Pacific region is expected to register a CAGR of 52.3% through 2026.