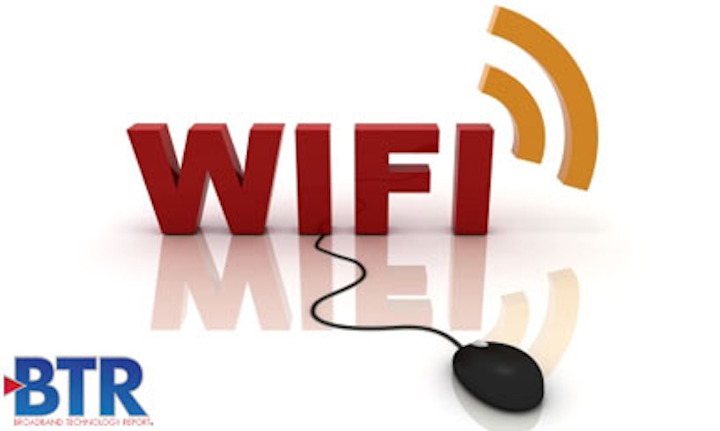 South Central Texas communications company GVTC has partnered with Calix on a managed home WiFi service. The service is designed to be WiFi 6 capable and is built on the Calix GigaSpire BLAST. The service is intended to provide greater coverage across the entire home, faster speeds, and the ability to connect more devices.
"We're thrilled to offer our local customers a world-class service far superior to other solutions, with none of the associated headaches," said GVTC CEO Ritchie Sorrells. "GVTC Premium WiFi Service includes support for more devices, higher throughput, greater coverage, and an app to make managing the home network a breeze."
"Our goal has long been to better connect local customers to one another, and to the rest of the world, through technology," said Josh Pettiette, vice president of Product, Business Development & Strategic Planning at GVTC. "Our Premium WiFi powered by WiFi 6 is another 'first' for GVTC customers, who had first access to area telephones, cable TV, fiber internet, and finally, smart home security."
GVTCprovides high-speed Internet, digital cable TV, phone, and interactive home security monitoring to residential and business customers in south central Texas. GVTC's wholesale carrier transport network provides Ethernet data delivery between San Antonio, Austin, Dallas, and Houston, with access to remote Texas markets.