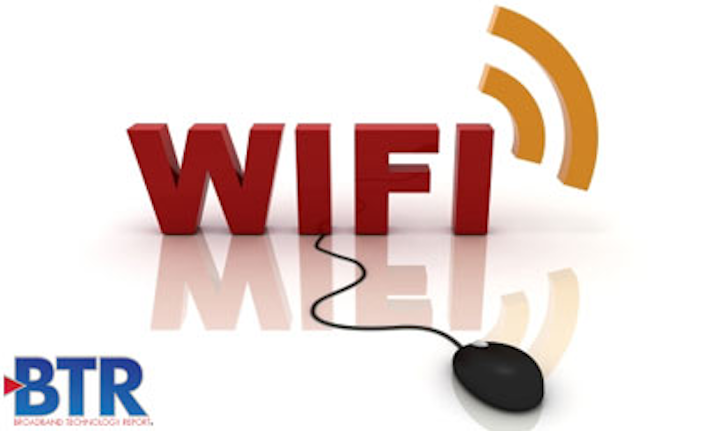 AirTies has unveiled its enhanced cloud management platform with a new "WiFi Experience Index" ratings scale and new capabilities. AirTies Cloud will be showcased at IBC2019 in Amsterdam.
"Today's service providers want reliable, quantifiable data about their subscribers' home WiFi experience, but also need an effective way to interpret and act upon that information, and that's what we've delivered today with AirTies Cloud," said Philippe Alcaras, CEO of AirTies. "Our new 'WiFi Experience Index' provides actionable insights into customers' network conditions, while providing common and simple metrics used by customer care, engineering, marketing and even consumers themselves."
"Our new enhancements are a direct result of AirTies' ongoing software development achievements and the acquisition of Technicolor's In-Home WiFi Management software business and personnel earlier this year," Alcaras said. "As today's announcement demonstrates, we're fully committed to delivering value-added WiFi solutions to help service providers innovate and differentiate."
AirTies Cloud management platform is designed to continuously optimize the network and give service providers real-time visibility into their subscribers' WiFi performance, allowing remote diagnostics and troubleshooting. It also provides insights and analysis on connected devices and data consumption patterns within the home, along with proactive recommendations.
Some of the new capabilities include:
WiFi Experience Index
Data-driven channel planning
Continuous WiFi speed tests and capacity forecasting
Prioritization for video/gaming
Enhanced privacy and data masking
Other features of the AirTies Cloud, which was previously marketed under the brands of Remote Manager and Wireless Doctor, include:
WiFi visibility and KPI tracking
WiFi performance optimization
Pinpointing end-user issues
Integration with operator's customer support tools and management systems through APIs
AirTies Cloud does not require downloading any client-side software on subscribers' personal devices.