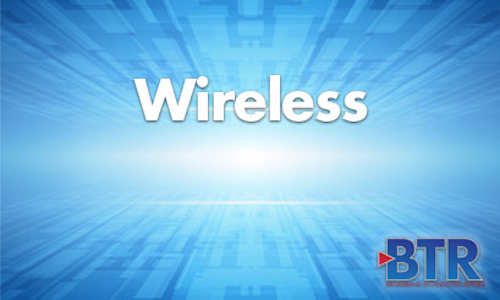 Altice USA (NYSE: ATUS) has unveiled Altice Mobile, a $20 a month mobile service plan with "unlimited everything."
Altice Mobile features unlimited data, text, and talk nationwide; unlimited mobile hotspot; unlimited video streaming; unlimited international text and talk from the U.S. to more than 35 countries, including Canada, Mexico, Dominican Republic, Israel, most of Europe, and more; and unlimited data, text and talk while traveling abroad in those same countries.
For Altice's Optimum and Suddenlink customers, Altice Mobile is $20 per line per month with a "price for life" commitment. Altice Mobile is also available to non-Optimum and Suddenlink customers who live in or near the company's 21-state footprint, including New York City, for $30 per line per month.
Altice Mobile delivers LTE coverage by combining Altice's own fiber and mobile core infrastructure with two major U.S. mobile networks. Altice Mobile will also evolve to include new wireless technologies, including 5G.
"The advent of Altice Mobile as the newest mobile operator exemplifies our vision to create one converged fiber and wireless network that delivers an ultra-fast broadband and mobile experience to support consumers' needs inside and outside the home," said Dexter Goei, Altice USA chief executive officer. "By building a mobile network that will ultimately support 5G combined with our state-of-the-art fiber broadband capable of more than 10 Gigabit speeds, Altice USA is creating a formidable and powerful network to deliver superior connectivity and simplified customer experiences."
"Altice Mobile harnesses the power of our advanced networks to address the needs of today's consumers, who demand seamless and ubiquitous connectivity, a frictionless experience, and the latest technologies and devices, all at an unbeatable value," said Hakim Boubazine, Altice USA co-president and chief operating officer. "With one unlimited mobile plan and loyalty pricing, Altice Mobile gives customers the flexibility and freedom they want, providing a truly innovative, simple and holistic connectivity experience over a blazingly fast nationwide network. We're also very proud to expand Altice Mobile outside our customer base and give even more people a taste of Altice's great innovations and services."
Altice Mobile features online sign up, activation and digital customer care. Customers can message Altice Mobile support online with questions and get all their account information on alticemobile.com.
Consumers can bring their own phone to Altice Mobile or purchase smartphones, including phones from Apple, Samsung and Motorola, at Optimum and Suddenlink retail stores. Altice Mobile has no data limits or annual contracts.