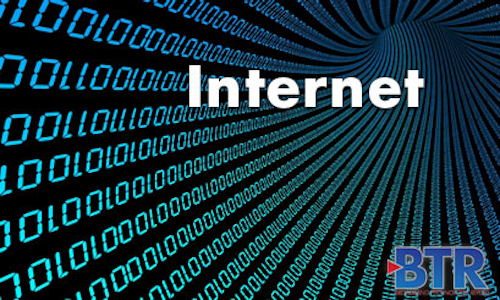 OneWeb plans to launch satellite-based high-speed Internet service in the Arctic in 2020. The company intends to deliver 375 Gbps of overall capacity above the 60th parallel North, with the goal of providing fiber-like speeds to homes, planes, and boats in the region, including the 48% of the Arctic currently without broadband coverage. OneWeb conducted HD video streaming tests last month over its first six low Earth orbit satellites covering the region that indicated latencies of less than 40 milliseconds.
OneWeb's Arctic service is scheduled to start deploying toward the end of 2020, with full 24-hour coverage expected by early 2021.
"Connectivity is critical in our modern economy," said Sen. Lisa Murkowski (R-AK). "As the Arctic opens, ensuring the people of the Arctic have access to affordable and reliable broadband will make development safer, more sustainable and create new opportunities for the next generation leading in this dynamic region of the globe."
Adrian Steckel, OneWeb chief executive officer, said: "Connectivity is now an essential utility and a basic human right. Our constellation will offer universal high-speed Arctic coverage sooner than any other proposed system meeting the need for widespread connectivity across the Arctic."
OneWeb is already active in Norway and Alaska, where its ground antennas are slated to be fully operational by January 2020 to serve the Arctic region.