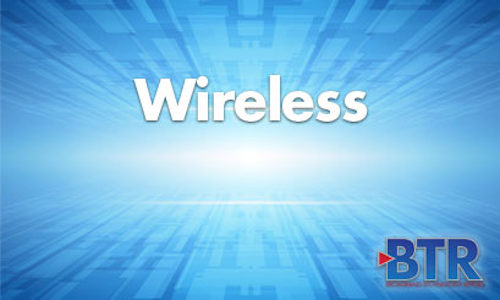 According to a report from Mobile Experts, the fixed wireless access (FWA) market is expected to grow at 11% CAGR from $3.3 billion in 2018 to more than $6.2 billion in 2024.
"The combined 3GPP-based LTE and 5G fixed wireless segments are expected to grow quickly as major mobile operators increasingly look to share increased mobile broadband network capacity for both mobile and fixed broadband services," said Principal Analyst Kyung Mun. "The 5G fixed segment in particular will explode as operators worldwide look to leverage 5G fixed broadband for new revenue."
According to the report, the 5G fixed segment will represent more than 50% of the total FWA equipment market by 2024. By 2024, the 5G fixed segment is expected to represent more than 50% of total FWA revenue.
"The growth in fixed wireless access is underpinned by strong demand drivers, including cord-cutting trends, additional spectrum bands coming online, and government subsidy programs worldwide. Plus, the economic ROI continues to improve," said Mun. "Fundamentally, people in rural areas are not satisfied with broadcast TV any more and want to stream their media. Urban residents are desperate for alternatives to cable. The pent-up demand is hard to ignore."