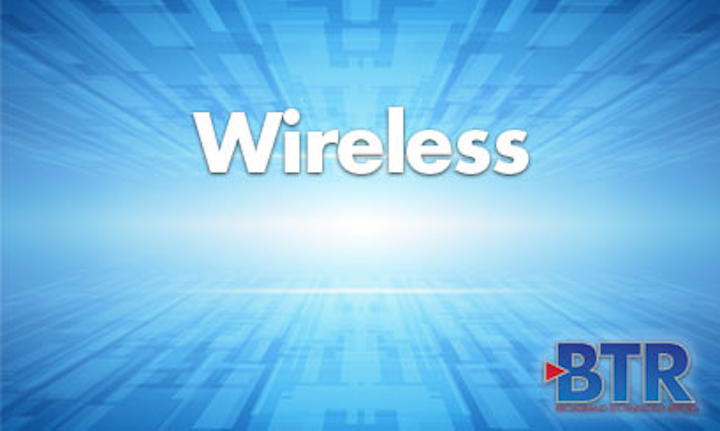 Google Fiber (NASDAQ:GOOG) is launching its Webpass point-to-point fixed wireless Internet service, designed for speeds up to 1 Gbps, in Austin, TX. The service is intended primarily for multiple dwelling units (MDUs) such as condominiums and apartment buildings.
Google Fiber has operated a gigabit-capable fiber-to-the-home (FTTH) network in Austin since 2014. The webpass deployment is Google's first for both technologies in the same city.
Google bought Webpass in 2016 and has since deployed the service in Seattle and Denver, in addition to other cities where Webpass already operated prior to the company's acquisition by Google. The San Francisco-based ISP uses a combination of fiber-to-the-building and point-to-point wireless to provide Internet service. Webpass, founded in 2003, has a presence in Boston, Chicago, Miami, San Diego, and the San Francisco area in addition to Seattle and Denver.