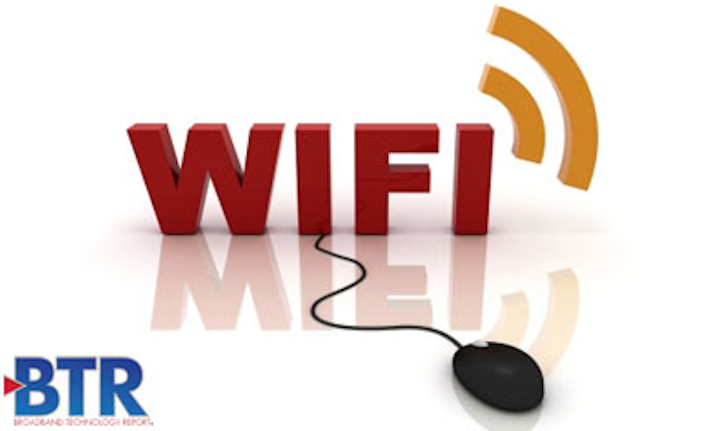 Comcast (NASDAQ:CMCSA) announced a new WiFi parental control feature that automatically pauses network connectivity in the home to all of a child's devices once their daily time limit is reached.
The feature is designed to let parents set time limits by specific device, weekend or weekday, and also "unpause" or set a new time limit at any time.
"Xfinity xFi was designed to provide simple tools to help our customers see and control all the things connected to their home WiFi network," said David Puckett, vice president of xFi and Digital Security Product Management at Comcast. "As a dad with four kids, I know how hard it can be to keep tabs on how long everyone has been online every day, especially during the summer. This latest feature is a great way for parents to better manage their children's screen time."
Ellen Pack, president of Common Sense, said: "Parents are clamoring for help in managing screen time, and xFi's new pause feature demonstrates that it is possible to make tech products work better for all of us. These new tools will help families create tech-free times and zones at home - including dinner and bedtime - and will go a long way to establishing healthy limits for the whole family."