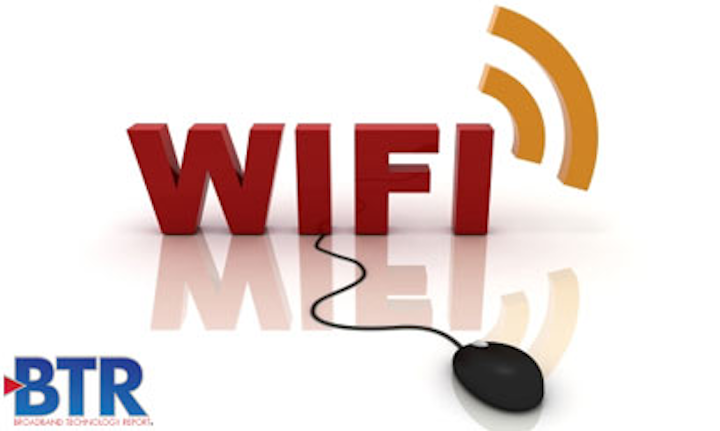 According to Parks Associates, 22% of U.S. broadband households have a WiFi network extender and 11% have a WiFi mesh networking product. The firm says that just over 30% of computing and entertainment device owners report experiencing loss of wireless connectivity, with home network routers identified as the most common source of the problems, so WiFi extender and mesh network products are well-positioned to target the issue.
"Mesh network systems, also referred to as 'whole-home WiFi' by makers and retailers, are designed to maximize WiFi coverage and performance in the home. They can replace the home WiFi routers and network extenders that are commonly provided by broadband providers today," said Kristen Hanich, senior analyst, Parks Associates. "With WiFi the dominant method of connection in the home, having a strong signal is necessary for proper function of the multiple connected CE and smart home products consumers are buying. There is still plenty of room to grow for mesh networking products."
The research house also identifies the top five consumer-reported brands of WiFi network extenders and WiFi mesh networking products purchased in 2018.
Top five WiFi network extender brands purchased in 2018:
NETGEAR
TP-LINK
Linksys
Belkin
D-LINK
Top five WiFi mesh networking product brands purchased in 2018:
Google Wi-Fi
NETGEAR Orbi
Comcast xFi
Asus
Linksys Velop