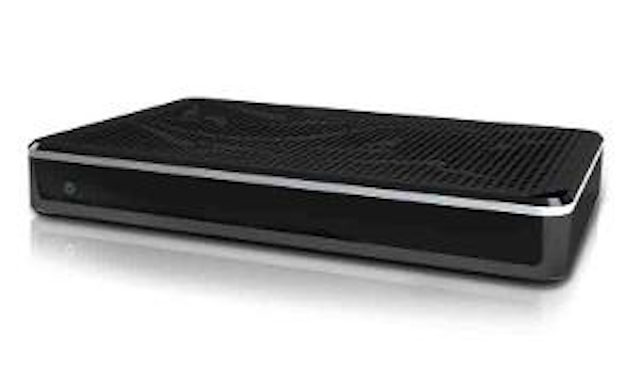 Advanced Digital Broadcast
is showcasing its latest technologies for the U.S. cable market at
CableLabs
Winter Conference in Philadelphia this week, including set-tops and a hospitality video system.
ADB's Commercial Video Solution (CVS) is a video service platform for hotels and other businesses. It offers an HD channel lineup, VOD and a range of concierge services in a hotel environment. It adheres to tru2way standards and is designed to function in both legacy and OCAP networks with or without DOCSIS DSG. Running on ADB's family of set-top and set-back boxes, CVS does not require headend infrastructure on the hotel premises and is designed to interact seamlessly with both MSO and hotel billing and VOD systems. New features include an à la carte channel lineup, inclusion of IP video streams, "Channelizer" navigation and real-time monitoring of each device in the network.
Also on display for CableLabs member are ADB's Phantom set-back box, an all-digital, OpenCable platform that includes 3D video capabilities and ADB's patent pending DVR-Lite technology, and the Spirit interactive entry-level HD set-top.