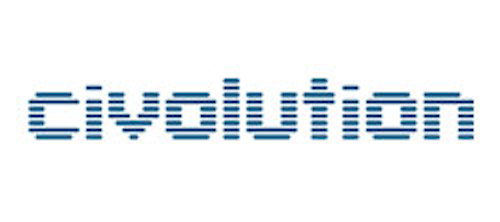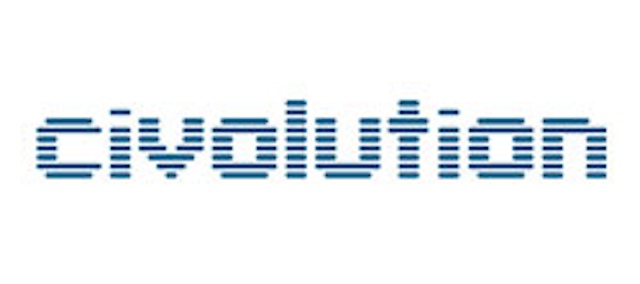 Digital Rapids
has integrated
Civolution
's NexGuard - PayTV & Online watermark pre-processing technology with Digital Rapids' StreamZ and StreamZHD studio encoding systems. The combined solution is designed to enable content watermarking and transformation in a single workflow step for delivery through over-the-top (OTT) VOD services. The use of video watermarking on a per-VOD-transaction basis is intended to open up new opportunities for early-release of premium content, recently announced by four Hollywood studios as "Home Premiere."
Civolution's NexGuard technology applies a unique identification number upon streaming the content to connected TVs, PCs, tablets or game consoles used in OTT VOD services. The watermark is designed as a deterrent against content theft and to provide movie studios with the expected level of content security for an early-release window.
The combined solution leverages Digital Rapids' H.264 encoding, workflow automation and simultaneous multiple-bitrate output capabilities for adaptive streaming. The new integration of NexGuard - PayTV & Online is incorporated into a software upgrade for StreamZ and StreamZHD.