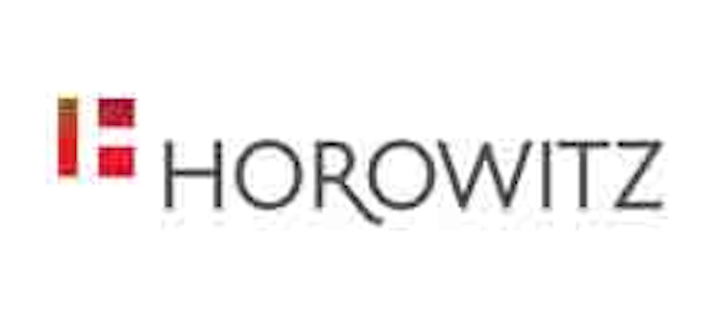 According to Horowitz Research's upcoming "State of dMVPD" study, one in three consumers will consider streaming pay TV. The research house says that 29% of TV content viewers, and 30% of traditional pay TV (cable, satellite, fiber) viewers are likely to subscribe to one of the new digital MVPDs (dMVPDs).
In 2007, Netflix's on-demand streaming service was introduced, initiating the trend of streaming among viewers. Today, 70% of TV viewers 18 and older and 90% of 18-34 year-old viewers stream some portion of the content they view, according to Horowitz's recent "State of Pay TV, OTT & SVOD" annual survey.
This era of Hulu with Live TV and YouTube TV means competition for traditional cable, satellite, and fiber optic TV providers, as these dMVPDs combine the curation, choice, and control perks of streaming, with the live TV and local broadcast features of traditional providers. In addition to live TV, local broadcast channels, regional sports networks, DVR, and a variety of cable networks, the "State of dMVPD" study indicates thatlack of requirement of a contract, or of additional hardware such as a dish or set top box, and simultaneous service-wide access on various devices can increase the dMVPD subscriptions among viewers. The Horowitz study also indicates that lower overall cost compared to cable or satellite subscription is important to 77% of viewers considering a dMVPD.
"These new services are a game-changer because they introduce a new narrative, one that doesn't pit people who are willing to pay for pay TV against those who cord-cut," said Adriana Waterston, Horowitz senior vice president of insights and strategy, at the recent NYC Cultural Insights Forum.
"Instead, the new narrative is about those who choose to stay with a traditional provider against those who might choose to go with a new provider offering comparable services in a different way," Waterson said of the study.
The study was conducted by Horowitz Research in May as an online survey among 1,029 streamers.