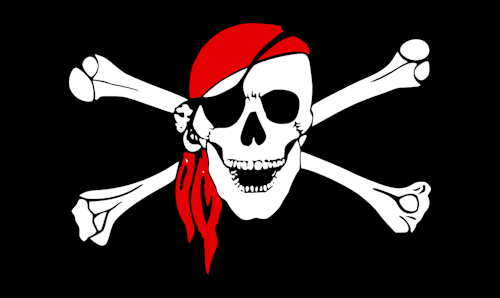 Friend MTS announced the launch of Piracy-iQ, a service for measuring streaming video piracy consumption over Internet service provider (ISP) networks. The service is intended to allow content owners, programmers and pay TV providers to assess the impact of piracy on their businesses and track the performance of their content protection services.
The company is also expanding into the North American market with the opening of a regional headquarters in Philadelphia. Friend MTS will showcase its platform, channel and content protection services at the NAB Show 2019 in Las Vegas.
"Until now, the content protection marketplace hasn't offered the analytical tools needed to truly understand the scale of piracy consumption and the effectiveness of anti-piracy services," said Simon Williamson, chief commercial officer, Friend MTS. "With Piracy-iQ, content theft can be precisely measured, and additional security countermeasures can be deployed in a highly targeted manner based on accurate data."
Piracy-iQ features managed services for watermarking and global monitoring using fingerprint-based content recognition. It's designed to provide illicit content monitoring and IP address capture, and to enhance the reporting of third-party network flow analysis systems to streamline the generation of piracy analytics. The service is designed to enable real-time and post-event analytics with reporting of piracy consumption patterns. Using such data is intended to allow the performance of key anti-piracy services, such as subscriber watermarking, to be monitored more effectively on an ongoing basis.
Piracy-iQ is designed to operate in both fixed and mobile broadband environments.