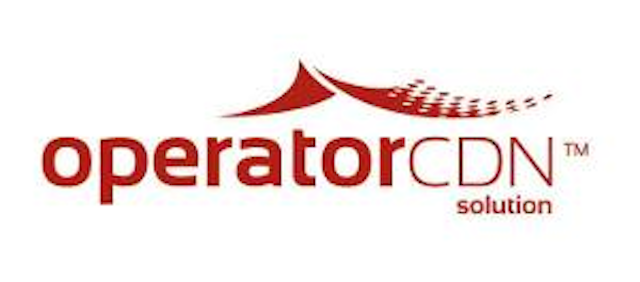 At the ANGA Cable Show in Cologne, Germany,
Broadpeak
will demonstrate its latest content delivery and video network management solutions, designed for all IP networks, including DOCSIS cable networks. The company will introduce a new product designed to streamline an operator's CDN.
The company's operatorCDN is designed to enable network service providers to manage a CDN on their own networks to offer a CDN service to local content owners, who can then negotiate the price directly with NSPs. The CDN's servers are designed to support Microsoft Smooth Streaming, Apple HTTP Live Streaming, Windows Media streaming, and Adobe Flash RTMP.
Broadpeak's +screensCDN is a series of streaming solutions to manage bandwidth and storage usage and increase quality of experience. The company will display its BkM100 CDN Mediator, which models network topology and provisions video POP according to content popularity, in order to optimize backbone bandwidth usage. There will also be demonstrations of BkS100 TS streaming servers and BkS200 and BkS300 multiformat streaming servers.