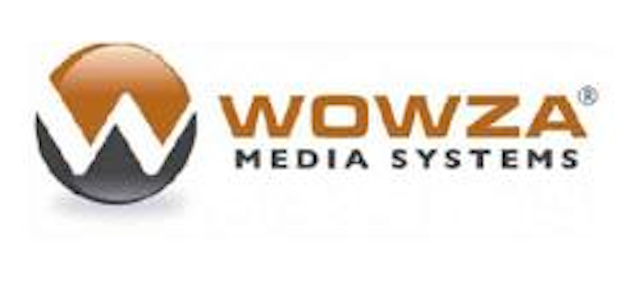 Wowza Media Systems
and
EZDRM
announced the integration of Wowza Media Server 3 with the EZDRM hosted Digital Rights Management (DRM) system. The alliance is intended to integrate synchronization with EZDRM licensing services and the Wowza DRM AddOn for Media Server 3.
Live and on-demand video is segmented and encrypted on the fly by Media Server 3 for Smooth Streaming delivery to
Microsoft
PlayReady-enabled devices, including PCs, Mac systems, mobile phones, set-top boxes, connected TVs and tablets.
A preview release of the Media Server 3 will be available prior to the planned commercial release in the third quarter of 2011. All Wowza Media Server 2 licensees are eligible for a free upgrade to Wowza Media Server 3 when it is released. EZDRM will offer proof of concept accounts to Wowza Media Server 3 preview release users. The joint solution was demonstrated live at the Streaming Media East Show in New York.