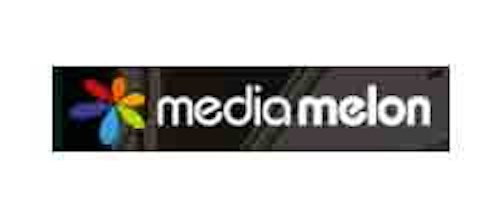 At the CableLabs WInter Conference in Orlando, FL, MediaMelon will showcase its MediaMelon QBR technology, which is designed to enhance video quality and reduce bandwidth requirements for streaming by 35%. The demonstration will include:
Video streamed to a player with a superimposed graph showing normal ABR and enhanced QBR, detailing the bitrate allocations and expected cost reductions
Sample use cases to describe how implementing QBR translates to business benefits and cost savings for cable operators
An analytics dashboard, including metrics showing the quality improvement, cost reduction and business model impact
MediaMelon QBR technology is at the heart of the MediaMelon Qubit solutions, available as a managed service for real-time or VOD service delivery. QBR uses scene analysis, content characterization, perceptual quality mapping and buffer management techniques. It's designed to integrate seamlessly into existing video workflows, via SDKs implemented in encoders and video players. The company says its solutions are compatible with HLS, MPEG-DASH, HSS and HDS streaming formats.