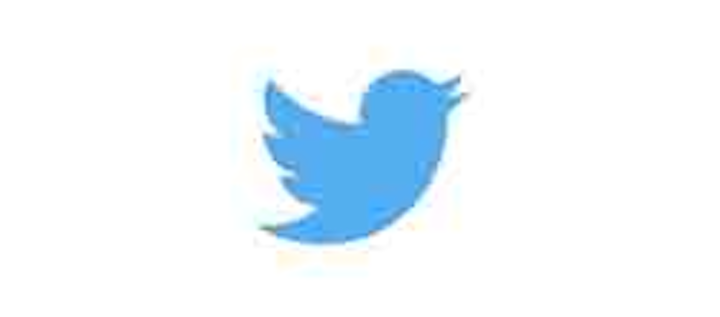 Twitter (NYSE:TWTR) announced a new digital media rights partnership with Campus Insiders, which will include the live streaming of more than 300 college sports events from the Mountain West Conference, Patriot League and West Coast Conference.
Campus Insiders will stream the live college games on Twitter with a lineup of football, basketball, lacrosse, soccer, baseball, volleyball, field hockey, water polo and swimming. In addition to live events, Campus Insiders and the ACC Digital Network will contribute video and on-demand clips of game highlights, breaking news and "must see moments" on Twitter.
Twitter recently inked a similar deal to live stream Pac-12 collegiate sports.