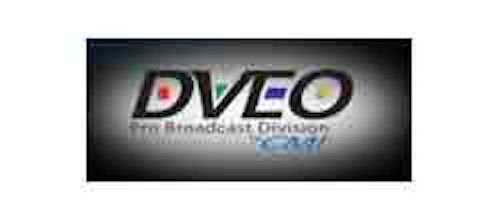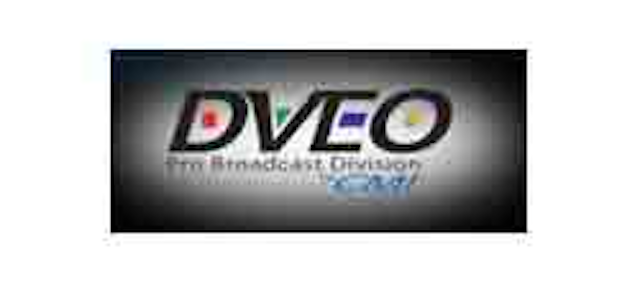 DVEO intros white label streaming video platformDVEO announced that H.265/HEVC video compression is available as an option on all of its Gearbox and Brutus transcoders, and on the MultiStreamer family of encoders/streamers. It is also available for D-Streamer decoders, Atlas Media Server, and supported in Atlas Streaming Server.
"H.265 is now real and amazingly doubles the data compression ratio at the same level of video quality, or offers substantially improved video quality at the same bit rate, on existing infrastructure. We have just finished testing and characterizing H.265/HEVC across our product line," said Laszlo Zoltan, vice president of DVEO.
DVEO will feature its H.265 streaming products at the NAB Show next month in in Las Vegas.