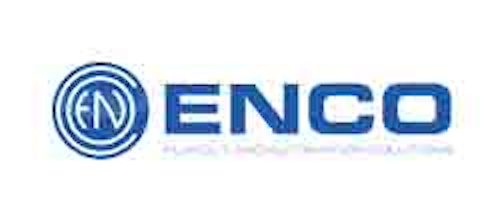 At the 2016 NAB Show in Las Vegas, ENCO will launch its first media automation system for video and audio media. MOM (Media Operations Manager) is intended to give TV stations, cable networks, and video streaming providers a platform to organize and automate a wide array of visual and audio content.
MOM is an automated playout system that combines automatic ingest, media asset management, graphics, and playout automation in one platform. This includes ENCO's fourth-generation OnAir user interface to manage log changes and enable manual playback and live insertion control.
MOM also offers direct integration to production-oriented systems through a set of GPI, serial or IP interfaces that provide connectivity to legacy and networked components.
At the ingest point, the platform provides multi-format media players to transcode assets on the fly. Once content is ingested, MOM provides drag and drop scheduling and graphic overlay tools for previewing, trimming, cueing and transition control. Media playout is enhanced through native codec support, up/down/cross conversion (based on output resolution), and support for four independent program outputs, each configurable for SD, HD and UltraHD resolutions. On the back end, as-run logging provides confirmation of programs, advertising and other video and audio content.