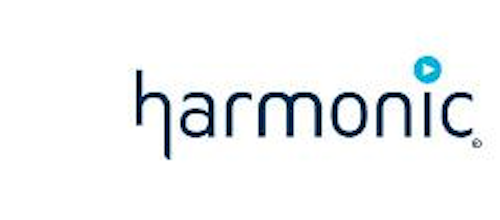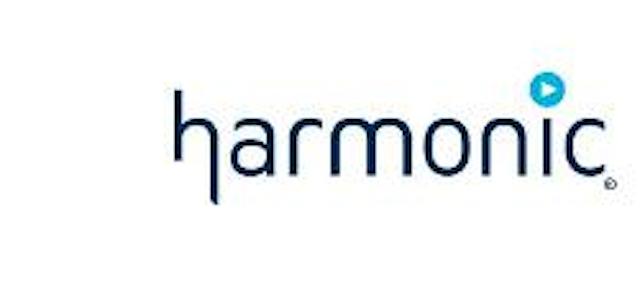 Harmonic to Demo IP Video Playout, DistributionHarmonic (NASDAQ: HLIT) and Intelsat S.A. (NYSE: I) say they plan to launch a channel that would enable North American multichannel video programming distributors (MVPDs) to test their linear Ultra High Definition (UHD) transmission capabilities.

Intelsat's Galaxy 13 satellite located at 127°W will broadcast the channel, which will be called HVN Intelsat UHD. The Galaxy 13 satellite has 76 HD channels and reaches 98% cable headends in the continental U.S., Intelsat asserts.

The partners expect operators to use the channel to test the distribution of live linear UHD video broadcasts in 2160p60 resolution, including the ability to test bandwidth allocation and UHD content delivery via Intelsat's hybrid satellite/terrestrial network.

The companies plan to show off HVN Intelsat UHD's capabilities at IBC2015 at the RAI Convention Center in Amsterdam, September 11-15, 2015. During the demonstration, Intelsat plans to transmit live and linear 2160p60 (HEVC Main 10 profile) video content via C-Band on the Intelsat Galaxy 13 satellite to its Atlanta teleport facility. The broadcast will leverage IntelsatOne IP/MPLS network to travel to Intelsat's Fuchsstadt, Germany, teleport facility, where it will be uplinked via Ku-band on the Intelsat 905 satellite located at 335.5°E. From there it will be received and decoded at the convention center.

The initial commissioning test signal will leverage transport stream servers at the Atlanta site and Harmonic's ProMedia Xpress multiscreen transcoder and packager for precompression of the UHD video loop. Harmonic says it will deploy its MediaGrid shared storage system, Polaris playout management suite, Spectrum X media server system, and Electra X3 media processor later this year to enable full UHD channel production and transmission from the company's HVN Center in San Jose. That signal will then be uplinked in Intelsat's Atlanta facility via the Galaxy 13 satellite.