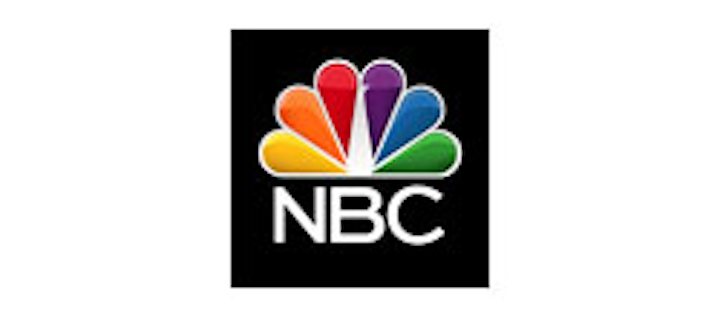 NBC says that Super Bowl LII posted a total audience delivery of 106 million viewers, 2 million of them via streaming, watching the Philadelphia Eagles win their first Super Bowl over the New England Patriots, not including out-of-home (OOH) viewers. This figure is based on Fast National data released by The Nielsen Company and digital data from Adobe Analytics.
Super Bowl LII was the most streamed Super Bowl ever, according to NBC. The network's broadcast streaming effort pulled in more than 2 million viewers, via the NBC Sports app, NBCSports.com, NBC.com "TV Everywhere," En Vivo app, NFL.com, NFL Mobile from Verizon, the Yahoo Sports app, and go90. A record-setting live stream of Super Bowl LII spiked at 3.1 million concurrent streams.
Nielsen also reported that this is more than 300,000 more online viewers than last year's Super Bowl. Additionally, the number of viewers watching the Super Bowl streams also grew by about 300,000 for each of the previous two years. The game averaged 103.4 million viewers on NBC, ranking as a Top 10 show in U.S. TV viewing history, says the network.
"With an all-time top 10 audience, the Super Bowl once again proved that it's the most dominant and consistent property on television," said Mark Lazarus, chairman, NBC Broadcasting and Sports. "Super Bowl LII delivered for all of our partners, and provided us with the unique opportunity to give America a look ahead at the Olympic Winter Games, which begin live on NBC this Thursday night."