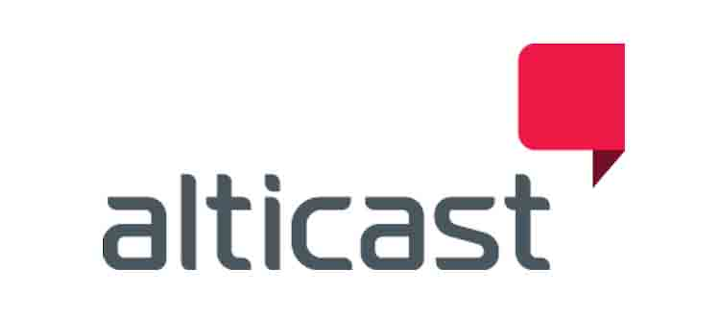 At the 2018 NAB Show in Las Vegas, Alticast will demonstrate its OTT service delivery platform, Ambient TV, highlighting how the cloud-based solution can serve as a foundation for all devices utilizing the SaaS business model. Cross-platform capabilities will be shown on RDK, Android and web-based platforms.
Features include:
The capability of "mirroring" streaming content viewed on one device to a larger screen while enabling TV Everywhere services
The ability to launch an adjacent OTT product that can supplement existing pay TV services to target new demographics and audiences
A multi-DRM system
An upgraded user interface (UI) featuring far-field voice control that can be integrated into the Ambient TV system will also be on display. The interface is designed to streamline content discovery and navigation through the use of simple voice commands.
"Simplifying the process for operators looking to transition to IP is essential in today's marketplace," said Jae Park, president and GM of Alticast Americas. "Our turnkey, end-to-end solution allows operators to quickly integrate innovative technologies into their service roadmaps while maximizing their existing investments and infrastructure."
Alticast will also demonstrate its client device software running on top of Broadpeak's nanoCDN Multicast ABR solution.