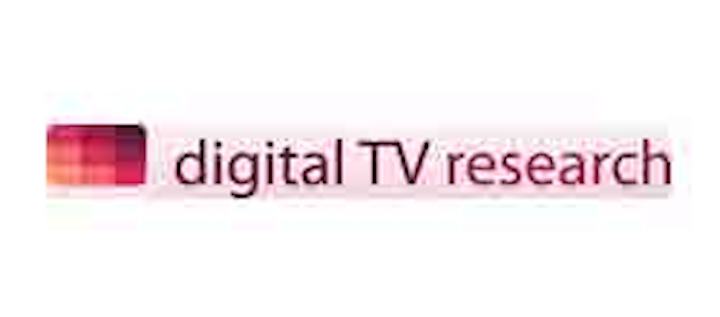 According to Digital TV Research, western European OTT TV episode and movie revenues will reach $23.02 billion in 2023, more than double the $9.84 billion recorded in 2017. Revenues for 18 countries are expected to climb by $2.63 billion in 2018 alone.
Simon Murray, principal analyst at Digital TV Research, said: "The UK is the largest OTT revenue earner in the region by some distance. Its $2.98 billion generated 30% of the 2017 total. The UK's $6.80 billion in 2023 will represent a similar proportion."
Subscription VOD (SVOD) became the region's largest OTT revenue source in 2016 by overtaking ad-supported VOD (AVOD). SVOD's share of the total is expected to reach 54% by 2023, up from 45% in 2017.
SVOD revenues are expected to almost triple by reaching $12.47 billion in 2023, up from $4.44 billion in 2017. The UK is expected to remain the SVOD revenue leader by some distance, generating as much as second-placed Germany and third-placed France combined by 2023.