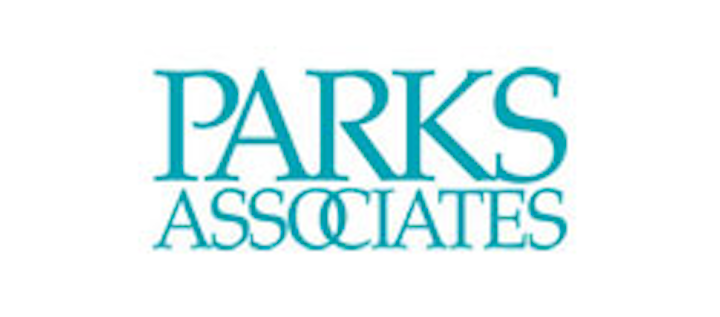 According to Parks Associates, consumers are more likely to recommend online pay TV and over-the-top (OTT) video services than traditional pay TV services. The research house says the average NPS (net promoter score) for traditional pay TV providers in 3Q 2018 was -19, a slight drop for pay TV providers, which scored -15 in 1Q 2018, although some providers such as Optimum and DISH improved their individual scores. By comparison, the average NPS for the major online pay TV and OTT video services is positive, although their overall scores declined from 2017 to 2018. Net promoter score measures willingness to recommend a service and is used to assess consumer perception of services and providers.
"The percentage of U.S. broadband households that do not subscribe to traditional pay TV increased from 16% in 2011 to 22% in 2017," said Brett Sappington, Parks' senior director of research. "With each quarterly earnings report, pay TV providers and their stakeholders are hyperaware of variances in subscriber figures, and they are trying to reverse this trend with their own brands of OTT services as well as other value-added services. A positive NPS score for these services suggests a positive perception and strong word-of-mouth activity."
"A key challenge for pay TV providers is to design and launch services that will inspire loyalty among younger households," Sappington said. "Older consumers profess higher loyalty to pay TV providers, whereas younger households are more likely to have an OTT service."
Additional research indicates:
79% of U.S. broadband households reported having traditional pay TV subscriptions in early 2018.
Approximately one-third of pay TV subscribers made a change to their service between 1Q 2017 and 1Q 2018.