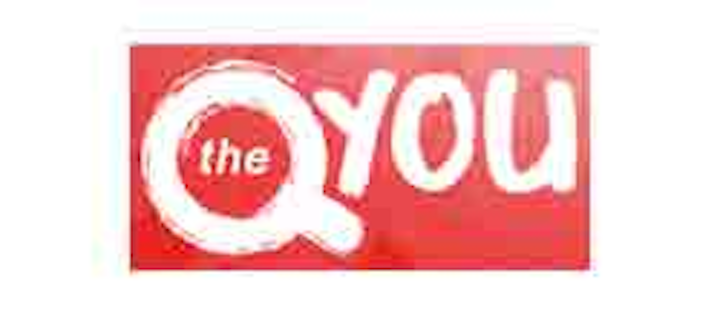 QYOU Media (TSVX:QYOU) has partnered with subscription service provider WhereverTV Broadcasting to provide QYOU's linear channel of curated video content for WhereverTV Latino, a new streaming video service scheduled to launch in Mexico this summer. The deal is QYOU's second in Latin America, following a deal with TotalPlay last July.
WhereverTV has chosen to feature The QYOU's programming lineup to introduce a broader content mix to millennial subscribers. The channel will feature digital-first creative talent from around the world, covering such genres as music, comedy, children's entertainment, sports and stunts.
Jack Feldman, director of Latin America for WhereverTV said: "A big part of our business model focuses on the younger demographics who are digital-savvy and looking for alternatives to traditional cable networks online. WhereverTV Latinos' OTT streaming platform and The QYOU was a natural fit to meeting the viewing demands of that younger 15-24-year-old market segment and fits perfectly into bringing our next generation service to the Latin American markets."
Bob Reid, VP of business development and sales at QYOU Media said: "Mexico is a big market for TV consumption, and we know that a lot of younger viewers are switching to digital streaming services to get access to TV and video content. This audience has grown up watching short video clips of sports, comedy and entertainment on social media channels accessed whenever and wherever. Partnering with WhereverTV in Mexico is the opportunity to take the best bits of online video and bring this to TV audiences through an exciting new service that caters to a digital-first subscriber base."