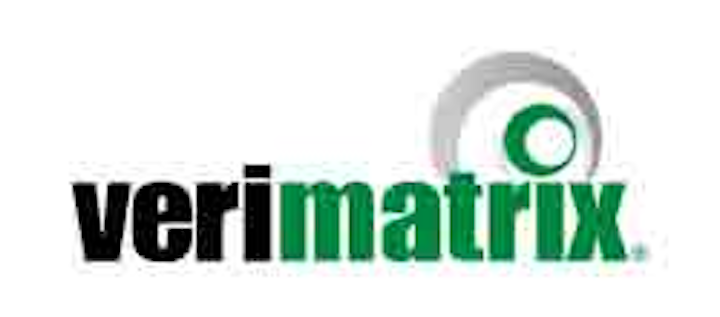 Cincinnati Bell (NYSE:CBB) has broadened its deployment of the Verimatrix Video Content Authority System (VCAS) multi-network solution to support over-the-top (OTT) video delivery of its streaming app, Watch Fioptics. The app is a complimentary offering to Cincinnati Bell Fioptics subscribers. Verimatrix will enable secure premium services to Roku streaming players and TVs, along with set-top boxes, iOS and Android devices, and future device development, with its ViewRight Web client security package. The Watch Fioptics App is currently available on iOS and Android devices with other devices expected to come later in the year.
The Watch Fioptics app is an OTT app-based service where subscribers can access their TV package on a variety of devices. VCAS for Internet TV provides Cincinnati Bell a multiscreen security solution for OTT services over networks implementing HTTP Live Streaming (HLS). VCAS for Internet TV enhances the basic HLS security model with capabilities that support subscription and transaction-based pay TV services to ensure only authorized users can access their content, and provides an upgrade path to MPEG-DASH.
"We have relied on Verimatrix as we have grown our offering to allow users to access their content in the way they wish to consume it," said Cory Beimesche, VP of consumer solution design and management at Cincinnati Bell. "VCAS for Internet TV enables us to reach all the devices we need and ensures that we can securely deliver OTT video to meet customer demand. Plus, its ability to harmonize rights across these devices helps streamline our delivery."