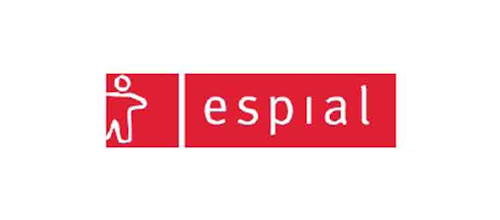 At the NCTC's Independent Show in Indianapolis, Espial (TSX:ESP) announced the availability of Elevate IPTV, a multi-tenant, software-as-a-service (SAAS) IP video solution.
Elevate IPTV is pre-integrated with ARRIS (NASDAQ:ARRS) set-tops and is intended to help operators launch new live, VOD, OTT and whole-home DVR services as quickly as within 90 days. It maintains support for existing QAM deployments and is designed to allow operators to deliver a unified user experience, upgrade their services, and simplify their operations by delivering services from a single cloud platform across IPTV and cable networks.
"There is profound disruption in the market today, and service providers are turning to IP-based cloud platforms - like Elevate IPTV - to bring a next generation experience to their consumers. Elevate IPTV provides an elegant solution to access the ever-growing choice of video content and consumer viewing devices," said Mick McCluskey, Espial VP of product management. "With content providers engaging consumers directly, Elevate IPTV provides operators with a powerful platform that allows operators to compete with scale."
"In today's increasingly competitive environment, we're enabling operators to deliver immersive new viewing experiences that seamlessly combine advanced TV, OTT, and operator-specific services," said Rob Folk, ARRIS vice president of product management. "Operators are uniquely positioned to create these next-generation services quickly and efficiently, empowered by ARRIS technology and advanced platforms like Elevate IPTV."