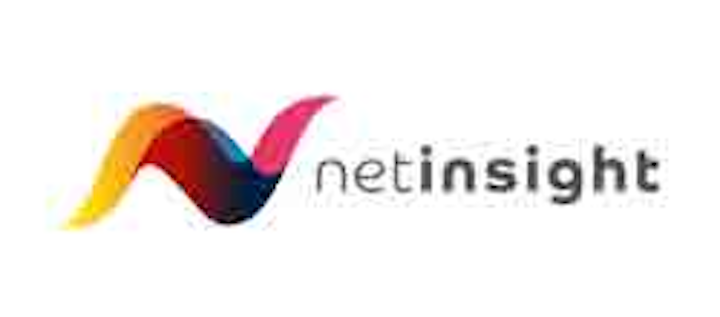 Gustav Grundstrom has been appointed vice president Live OTT at Net Insight. He is slated to join the company next spring, at latest during the second quarter. Grundstrom has in recent years launched over-the-top (OTT) video services in Europe, Latin America and Africa, most recently as chief product officer at NUVU, a startup within Ericsson (NASDAQ:ERIC) for OTT services.
Per Lindgren leaves the role of senior vice president Live OTT to work with corporate strategy and strategic alliances, reporting to Net Insight's CEO Fredrik Tumegard.
"Per Lindgren started up the live OTT initiative and has been instrumental in laying the foundation and establishing Net Insight as leaders in live OTT in a short period of time. We are extremely grateful for the efforts he has made to successfully establish our live OTT solution, Sye. In the transformation that the global TV and media market is now facing, the competence that Gustav Grundstrom will contribute with is very important in the continued work with the new commercialization phase of Sye," said Tumegard. "Per Lindgren will continue to work close to me in a key role at Net Insight with our vision to form the future TV landscape. These two appointments lead to a strengthened company and position within live OTT."
Lindgren is immediately transferring to his new role. Ulrik Rohne, Net Insight VP of research and development, is acting vice president of Live OTT until Grundstrom joins the company.