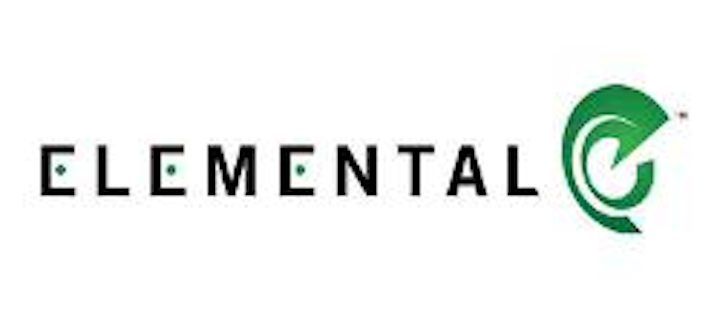 MegaFon, a telco and mobile operator in Russia, is using Elemental Technologies for its MegaFon.TV over-the-top (OTT) TV service, which has seen a rise in subscribers from 10,000 to more than 1.4 million over the past year.
MegaFon relaunched its OTT service MegaFon.TV at the end of 2015 as part of an extended subscriber offering. MegaFon.TV is now available across multiple platforms, including mobile, web and smart TV, and offers a combination of subscription and video on demand (VOD) solutions.
MegaFon selected a suite of Elemental video processing and delivery solutions. Elemental Server provides transcoding of VOD mezzanine files, and Elemental Live provides compression of streamed content. The service is supported by Elemental Delta, which provides just-in-time packaging, wrapping video outputs in both MPEG-DASH with WideVine and HLS with Verimatrix rights management. The Elemental systems are installed on the company's premises in Moscow.
"With Elemental's solution, we have created a reliable and scalable OTT platform that enables us to seamlessly support the expectations of our expanding user base," said Andrey Kushnarev, head of video streaming at MegaLabs, the development division of MegaFon. "It has proven its effectiveness during our three major seasonal advertising promotions that generated a huge increase in simultaneous connections to our OTT platform. As a result, we managed to significantly extend the number of paid subscriptions, and provided our clients with the constant OTT stream quality at any time."
The video streaming service has been online since September 2015, and continues to grow in content and subscriber numbers.
MegaFon operates in all segments of the telecommunications markets in Russia, and in the Republics of Abkhazia, South Ossetia and Tajikistan.