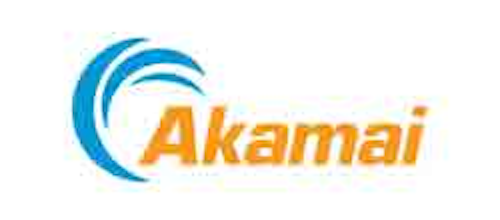 Akamai Technologies (NASDAQ:AKAM) announced the availability of Akamai Media Acceleration, which is designed to improve viewing experiences for over-the-top (OTT) video consumers and accelerate video game and other software downloads.
The solution is intended to provide more efficient communication between consumer devices and the Akamai network to deliver video that is ideally suited for the device capabilities, network type and conditions of specific end users. The aim is to provide OTT video with the same consistent and predictable quality of experience as traditional broadcast.
"Shortly after shifting traffic to Media Acceleration, Vimeo observed higher quality video experiences for our viewers, most notably a marked increase in playbacks at HD quality," said Naren Venkataraman, vice president of engineering at Vimeo. "With video creators comprising such a large portion of our customer base, delivering high-quality video and the experience to match is of utmost importance to maintaining the Vimeo brand."
Akamai is leveraging emerging standards, including Quick UDP Internet Connections (QUIC), to help improve the speed, quality and consistency by which content is delivered over the open Internet while mitigating the degradation that often occurs in the last mile and few feet of a network.
"Traditional television distribution has fundamental commercial and operational characteristics that are very different from Internet video distribution today," said Scott Brown, vice president, product management, media, Akamai. "Akamai has developed Media Acceleration to function as a vehicle through which we can introduce innovations that address the quality and scale challenges of OTT, while also facilitating sustainable economic models that can help enable the growth of video distribution over the Internet."
The technology will be available to Akamai customers as a feature of Akamai's Adaptive Media Delivery and Download Delivery products. Akamai plans to demonstrate Media Acceleration at the 2017 NAB Show in Las Vegas in April.