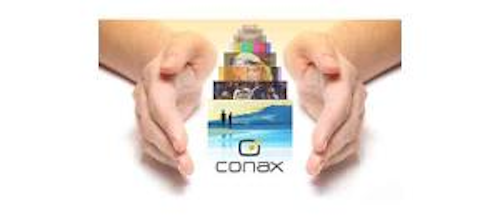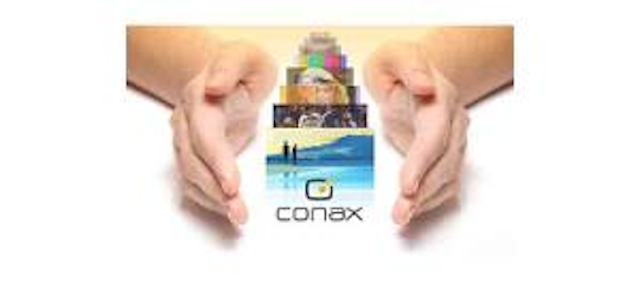 Conax
is highlighting its latest solutions for secure pay-content distribution at the CSTB 14th Annual International Expo and Forum in Moscow. Conax is featuring the Contego Unite security hub for over-the-top (OTT) TV and hybrid content distribution.
The Contego Unite is a security hub designed to unify traditional broadcast and broadband content distribution with evolving OTT environments by uniting individual platforms through a secure, central hub for delivery of premium content over managed and unmanaged networks. It's designed for multi-platform content protection and secure content delivery to any client device utilizing multi-DRM support.
Additional Conax features in Moscow will include demonstrations of secure hybrid solutions together with partners and Conax Chipset Pairing solutions for an additional level of security.