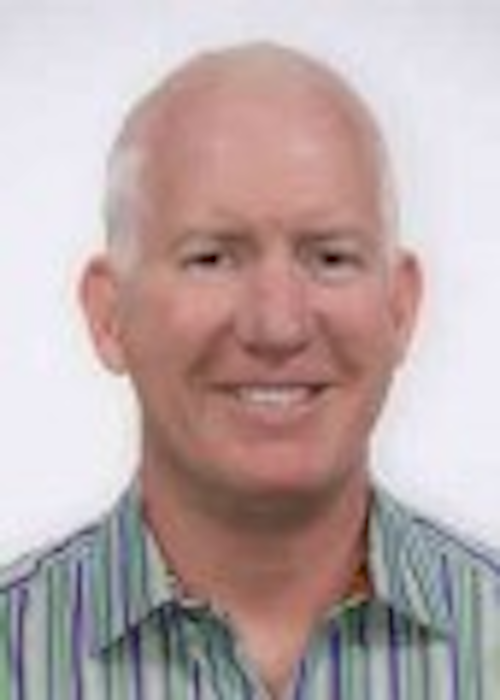 By Tim Hermes, BTR Founder and Publisher

Showtime is my favorite network. Netflix is one of my favorite ways to watch my Showtime shows. But just recently, as I settled in for a little iPad entertainment with my favorite shows, Netflix went bye-bye. No explanation given, just a two-hour dark-time that really ruined my day. Hmm, an OTT provider having an outage? Quelle horrible!

Wow, it can happen to them too.

Now according to my incomplete research (I'm a blogger not a journalist), Netflix has been informed that after this summer, Showtime original programming is off the table. As a consumer, to be unable to watch Showtime on Netflix as well as almost everything else out there, (including Happy Gilmore, which made my 11-year-old son practically wet his pants Sunday night …) makes Netflix much less appealing. I can't get Weeds? Californication? Oh my …

This is a big shot across the bow and is definitely a step toward what I see as tiered OTT services. Turning your back on the Netflix juggernaut to say, "Our stuff is so good we want everyone paying fair market price," sets the table for many other entities to do the same. I'm sure HBO will be next. After all, HBO's Sopranos still draws, as does Boardwalk Empire and others. For our dear industry, tiering is good. For OTT? Bad, bad, bad. What's to say Comcast/NBCU doesn't pull 30 Rock, The Office and others next? Where does that leave Netflix? The Price is Right, I guess. See they always said "Content is King." I disagree:

Whoever OWNS content is truly King.

And thus, a new game emerges. One that's been talked about for a long time. And one that's going to go through some serious upheaval and change.

Should be interesting, to say the least. And Hail to the King(s).

Tim Hermes is CEO at BTR. Email him at tim@broadbandtechreport.com.