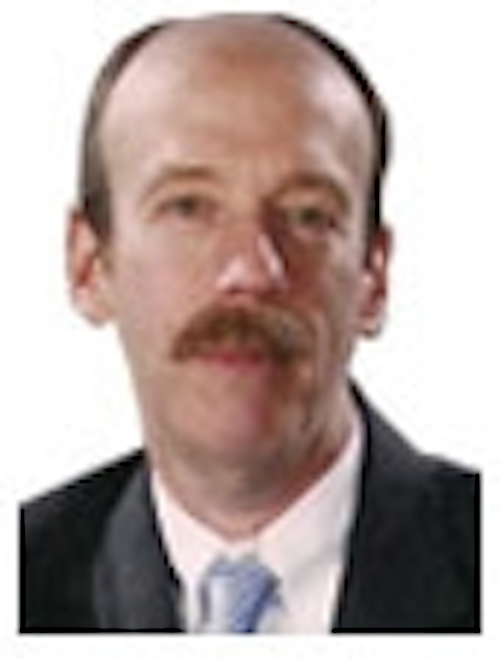 By Carl Weinschenk, Senior Editor

A survey released last week is the latest evidence -- if any still is needed -- that cord cutting is not a mortal threat to the cable industry.

The survey, The J.D. Power and Associates 2011 U.S. Residential Pay-to-View Study, said that only 3% of participants ended their association with their provider because of OTT. The press release offers some analysis on the ages of those cutting back. Not surprisingly, younger folks (6% of Generation Y) are more likely than older (2% of Baby Boomers) to say TTFN ("ta ta for now," for you folks who aren't with it) to their service provider.

It is time to pay attention to folks who are cutting back but not turning off. These are "cord slicers," a reference I saw in an article after a quote from Leichtman Research Group President Bruce Leichtman (though it is not directly attributed to him.) I guess you also could call it the death from a thousand (channel) cuts.

It stands to reason that a small minority of people would give up the ease and simplicity of a cable (or, for that matter, telco TV) subscription in favor of Netflix, YouTube, Hulu or lesser known Web venues. These are great places to watch one movie or video, but aren't good choices for the full menu of programming.

Just because something isn't a killer doesn't mean it won't cause injury, however. Over the long haul, it is reasonable to expect large numbers of people to downgrade their cable service and supplement with OTT.

Not only does such an approach seem more likely to attract subscribers, but also mixing a low level of cable and OTT can allow the subscriber to remain eligible for the triple-play price structure.

In other words, if a triple-play subscriber decides he or she no longer wants any video, the cost of data and phone service will be adjusted upward, and not by a few pennies. That problem is completely or mostly avoided if at least a basic level of video is maintained.

For instance, I am a Cablevision triple-play subscriber. If I churn from video, my phone and data services revert to full price. If I downgrade to the most basic level of video, the price of my phone service stays the same and my data increases $5 per month.

The point is that there are many subtleties. The industry must begin to closely study hidden erosion caused by OTT. Saying that it doesn't cause cord cutting is true -- but only part of the story.

Carl Weinschenk is the Senior Editor for Broadband Technology Report. Contact him atcarl@broadbandtechreport.com.