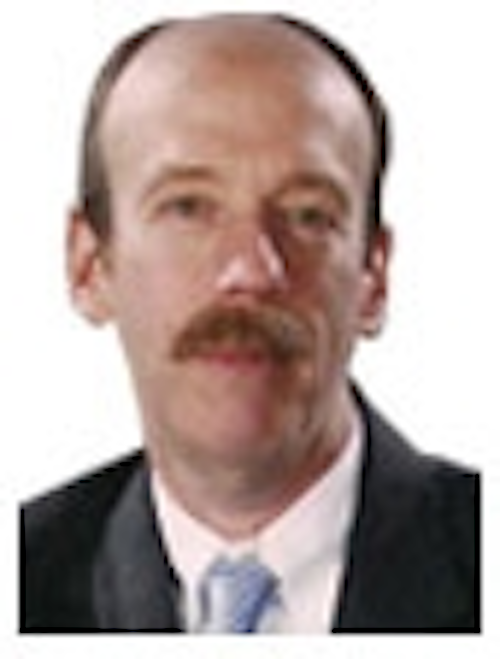 By Carl Weinschenk, Senior Editor

It certainly is true that cable engineering staffs have plenty to look forward to at the Cable Show next week in Chicago. The same statement also was true, however, of the shows in 2010, 2000, 1990 ....

You get the idea: There always are pressing matters. It is possible to say, however, that this this year's conference will deal with more issues fundamental to the future of the industry than in most years.

In some years, conference goers return home with the sense that not all that much went on, despite the glitz. Some national conventions are about small-bore projects and incremental change rather than dramatic transitions and radical -- even breathtaking -- opportunities.

This is not a small-bore year.

This will be a conference that looks at the dangers and opportunities of dramatic change. Since last year's meeting in Los Angeles, over-the-top video has moved from being a potential challenge to a fact of life with which every operator must deal. Indeed, in one short year, the star of last year's conference -- 3D television -- has become a bit quaint.

A big picture issue related to OTT is the emergence of three-screen. The bottom line is extraordinarily clear: Cable operators who live in the future and realize that the one constant is change will thrive. The companies that hang onto the past -- who continue to believe in horse collars and V-8 engines -- will suffer. And for them, it won't be pretty.

The big picture this year also will include IPv6 and the coming version of the Emergency Alerting System-Common Alerting Protocol (EAS-CAP). In a sense, these are bookends in that they will generate potentially significant headaches to operators who don't adequately prepare, but won't generate a dime in revenue. Both could be lost in the confusion -- but shouldn't be.

Change comes, wanted or not. Folks who understand this and celebrate innovative thinking and new opportunities should be looking forward to The Cable Show.

Carl Weinschenk is the senior editor for Broadband Technology Report. Contact him at carl@broadbandtechreport.com.