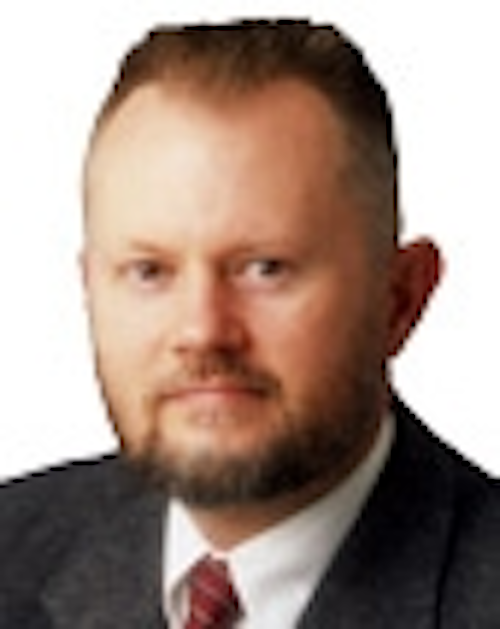 By Ron Hendrickson

Maybe -- just maybe -- cable doesn't need to be afraid of Netflix after all.

According to Fitch Ratings, over-the-top (OTT) video providers can nibble around cable and broadcast's edges, but lack the wherewithal to become a serious threat. Fitch, which has been keeping an eye on business financials for nearly 100 years, points out several obstacles to OTT's ability to scale.

1. Lack of content: Fitch says Netflix, Hulu, etc. simply haven't large enough or diverse enough libraries to supplant cable or broadcast TV models. This is in line with numerous customer complaints about Netflix in particular -- its pool of streaming content might more properly be called a puddle.

2. Cost of adding content: Getting enough content to seriously threaten cable would be expensive. As several big cable ops have been reminded recently, the content providers always get their pound of flesh. OTT's (currently) low subscription fees can't support major content purchases, which means that content expansion would lead to corresponding price hikes. Given how Netflix subs responded to the company's September price hikes, this sounds like a non-starter.

3. Content provider resistance: The content providers are our friends. No, really. Fitch thinks content owners are unlikely to undercut the cable and broadcast models that butter their bread. That could mean Netflix et. al. will face higher programming costs as they try to grow, which leads us right back to obstacle No. 2.

4. Lack of subscriber loyalty: If 800,000 Netflix subs bail over a price hike of just a couple bucks a month, the company's got a loyalty problem. Which, again, takes us back to obstacle No. 2.

So what does all this mean? Maybe a lot; maybe nothing.

The big thing that Fitch doesn't mention is that OTT wouldn't exist at all if consumers were satisfied with the status quo. Remember, that's how cable got started in the first place. And that means cable operators need to take a good, hard look at what the OTT subs want and then do their best to provide it.

Ron Hendrickson is BTR's managing editor. Reach him at ron@broadbandtechreport.com.