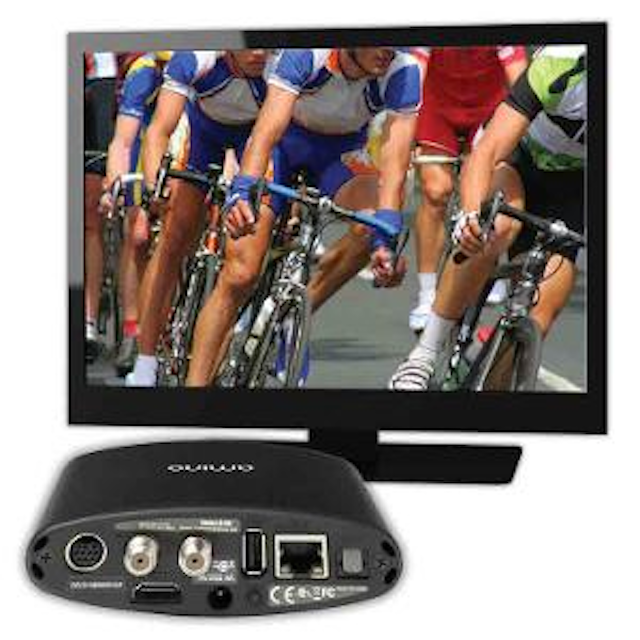 At Cable-Tec Expo,
Advanced Media Technologies
announced the launch of BITREAPER, a turnkey IP video distribution solution designed to enable system operators to offer a subscription video streaming service with their own brand visibility on PCs/Macs, smartphones, tablets, set-tops, etc.
The BITREAPER system features a suite of management products to automate subscriber order processing, perform subscriber account authentication, manage video content, monitor the end-to-end distribution network, track and report subscriber activity and provide technical support. BITREAPER Optimized Cloud Streaming Technology, powered by RayV, is designed to offer up to 90% bandwidth savings over traditional CDNs and combined with a managed grid network the system.
System operators can add new channels and offer service to subscribers in and outside of their wired network, including community programming and niche channels from around the world.