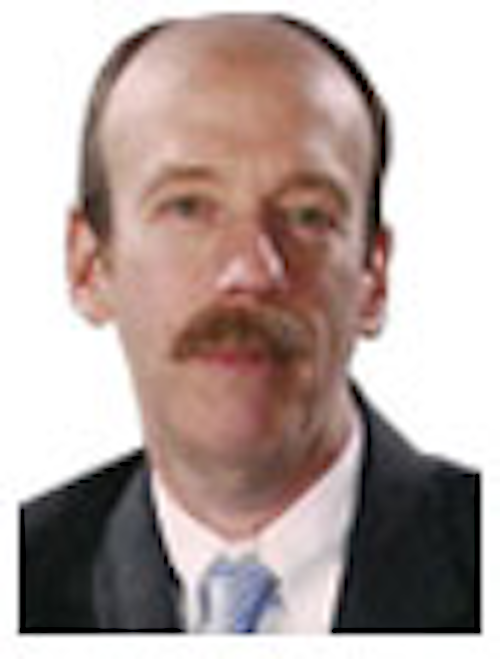 By Carl Weinschenk, Senior Editor

One of the dramas of the next few years will be the impact of IP-based over-the-top (OTT) video on traditional cable subscription sales.

On one end is the extremely scary thought (for operators) that large numbers of people will use cable as a dumb pipe and get their content from OTT providers. The more moderate view is that the majority of subscribers will cut down a bit, but still take a package of their operators' programming. Call it the nip-and-tuck approach.

Just in time for the holidays is a bit of good cheer for operators in the form of an upbeat study: The press release doesn't provide any hard data, but relates the salient point:


An annual study of consumer video consumption habits conducted by Frank N. Magid Associates reveals that while more than 50% of online consumers watch TV shows and movies online at least occasionally, there is still growth in their use of On Demand, DVR, and DVD options. Surprisingly, the more alternative platforms that consumers use, the more they tend to spend on traditional TV subscription services.


Those of us of a certain age remember fears that VCRs would lead to the demise of the movie business. We all see how that movie ended, so to speak. Our parents remember that television was supposed to kill radio. Radio -- FM, AM and subscription -- is healthy, perhaps healthier than ever. Apparently, the first video played on MTV -- Video Killed the Radio Star, at 12:01 a.m. on Aug. 1, 1981 -- wasn't quite accurate.

The bottom line is that nobody thinks about things that are counter-intuitive because, by definition, they seem the least likely outcome. Perhaps the explosion of electronics of all types whets the public's appetite for video entertainment, and that increased interest is overwhelming the amount of business lost due to the new platforms that eliminate or reduce subscription rates. The subscribers who downgrade in essence are loss leaders.

That's certainly a bit of holiday cheer. The jury still is out on whether it will prove consistent over the long term. Still, when considered in the historical context of customer tendencies regarding disruptive new entertainment platforms, the firm's conclusion begins to make sense. It also suggests that operators have to maintain a laser focus on network and premises DVR, on-demand projects and other specialty products.

Carl Weinschenk is the Senior Editor of Broadband Technology Report. He can be reached at carl@broadbandtechreport.com