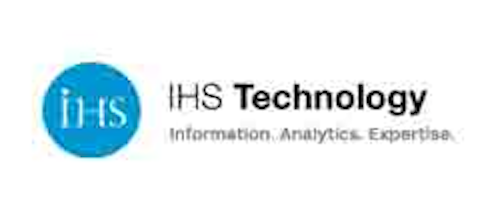 According to a survey by IHS (NYSE:IHS), carrying Netflix (NASDAQ:NFLX) can be beneficial to pay TV operators' business, but it's not an unmixed blessing.
The research house says integrating Netflix into traditional pay TV services, such as Virgin Media and BT TV, has had a net positive impact on those operators' performance. However, operators investing in their own movies and entertainment content, such as Sky, typically remain wary of working with Netflix. In the longer term, there is a risk that Netflix will put pressure on some of operators' core services, including premium movie packages and VOD offerings.
Netflix has partnerships in place with 25 pay TV providers, IHS says, with many more likely to follow after the over-the-top (OTT) video giant expanded to 130 new territories last month.
"Many of the operators working with Netflix have seen customer satisfaction ratings improve under the partnerships, which have helped foster positive operational performances," said Ted Hall, research director at IHS.
Revenue-wise, however, operators typically receive a share of the ongoing subscription fees only for customers that sign up via that operator's set-top box. This is insignificant, as most Netflix users either already have an account or sign up via a more user-friendly device, such as a PC/laptop or tablet.
"Netflix is a both less lucrative and more dangerous content partner to work with than the other premium networks pay TV providers traditionally partner with, such as HBO," Hall said. "But collaborating with the ever-popular streaming service is necessary for many operators positioning their platforms as one-stop-shop ecosystems for TV and video content."
The results from the IHS survey generally support the view that third-party video-steaming services positively impact operators' performance and complement traditional channels and VOD offerings. However, caution remains over how the dynamic could change as Netflix becomes more popular, with some operators wary that it has the potential to negatively impact core pay TV services and, in turn, average revenue per user and revenues overall.
However, concerns were also expressed that some of operators' core channel packages and VOD services could be at risk in the longer term, as growing numbers of pay TV subscribers access Netflix.
Growing Netflix usage could also prompt pay TV customers either subscribing to or considering premium movie services to reconsider their need for these higher-cost packages.