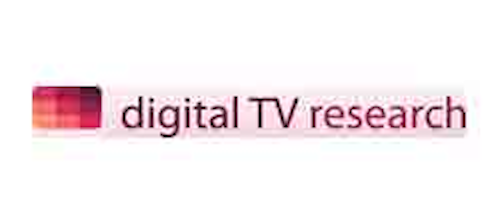 According to Digital TV Research, subscription VOD (SVOD) revenues in the Middle East and Africa region (MEA) will increase tenfold from $124 million in 2015 to $1.24 billion in 2021. The research house estimates that Turkey will remain the market leader, with $257 million in SVOD revenues by 2021.
Digital TV Research forecasts 19.59 million SVOD homes across 28 countries in the region by 2021, up from 15,000 in 2010 and 2.79 million expected by end-2016. SVOD is typified by paid OTT video services such as Netflix (NASDAQ:NFLX) and Amazon (NASDAQ:AMZN) Prime.
Total OTT TV and video revenues are expected to reach $1.795 billion in 2021, up from $13 million in 2010 and $277 million in 2015. SVOD's dominance is expected to grow to 69% of the OTT total in 2021 from 45% in 2015. Unlike Western Europe, OTT TV and video advertising revenues are expected to be limited in the Middle East and Africa as few free-to-air broadcasters have deep online archives.
From the $1.518 billion in OTT revenues expected to be added between 2015 and 2021, Turkey is expected to contribute $264 million, with South Africa bringing in a further $222 million and Israel $187 million more.
Simon Murray, principal analyst at Digital TV Research, said: "Middle East and Africa OTT TV and video will still be an immature sector by 2021. However, 2016 is a watershed year - the year that OTT really started to take off. Fixed broadband penetration is low in many of the region's countries, so more OTT viewing will take place on smartphones. Digital TV Research forecasts that 304 million smartphone subscribers will be watching OTT TV and video at least once a month by 2021 - more than triple the 2015 total and up from 5 million in 2010."