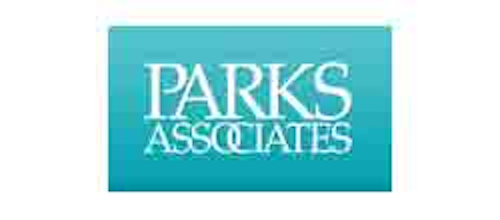 According to Parks Associates, 16% of U.S. broadband households have a sports OTT video service subscription. Although it does not stream live games, NFL Game Pass is the most highly adopted service, with 6% of U.S. broadband households having a subscription compared to 4% for the WWE Network and MLB.TV.
"For sports content owners, OTT is a viable way to expand audience reach, but there are technical issues to consider," said Glenn Hower, Parks research analyst. "The user experience is of paramount importance to the viewer for sports content. The lead established by the NFL speaks to popularity of football, and the league's service has avoided a major hurdle since it does not stream live games."
The research house also says the crossover between pay TV and OTT is more prevalent among sports service subscribers than other OTT users. In most cases, the highest proportions of consumers indicate signing up for their sports services through a TV service provider, with 63% of NFL Game Pass users signing up through their pay TV provider.
"Leagues lean heavily on television distribution partners for revenue, and disruption to existing distribution models may give television partners pause," Hower said. "A rapid expansion in sports OTT growth requires either heavy external investment from a streaming distribution partner - like a Google or Apple - or a tiered business model that targets key consumers for all-access services."