Survey(s) Sez: Fight Pay TV Churn in the Back Office
By Ron Hendrickson - Two back office vendors have reached similar conclusions about how to fight OTT-induced churn in the traditional pay TV ...

May 18th, 2016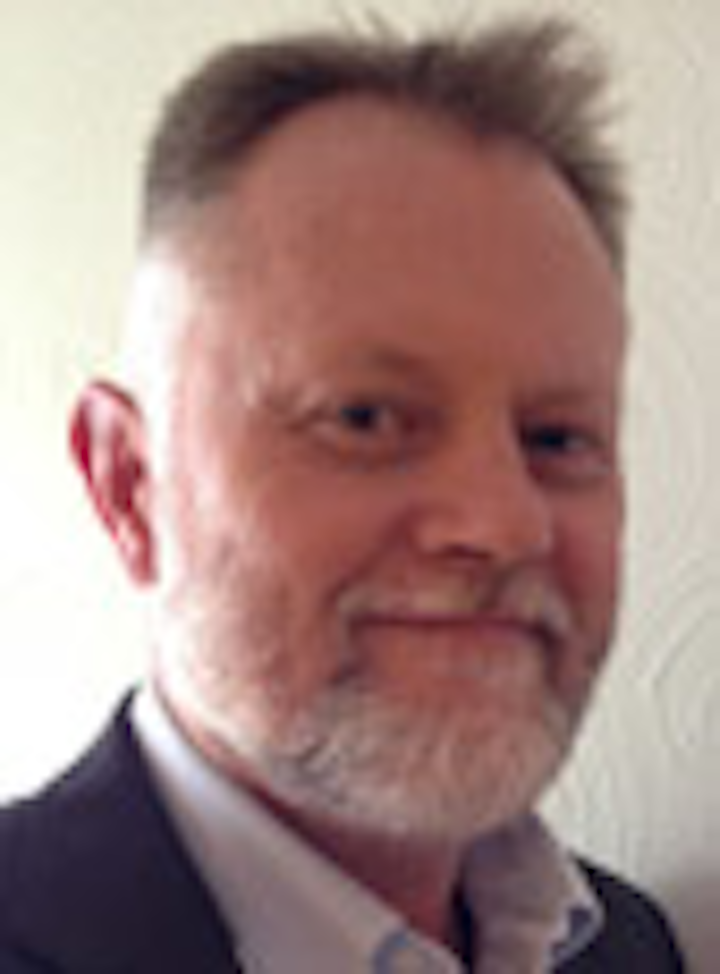 Two back office vendors have reached similar conclusions about how to fight OTT-induced churn in the traditional pay TV business.
The surveys, one from Amdocs (NASDAQ:DOX) and the other from CSG Systems (NASDAQ:CSGS), came out this week and indicate that pay TV consumers are - to varying degrees - likely to either cut the cord or shave it down substantially. Both surveys examine the state of pay TV in a video landscape increasingly dominated by over-the-top (OTT) video, though from somewhat different angles. In addition to pointing out threats, each also suggests ways for traditional pay TV providers to remain relevant in an OTT world.
The Amdocs survey, conducted by 451 Research Group, indicates that 79% of North American cable and satellite pay TV customers are considering reducing their spending on their pay TV services. Among Millennials, aged 18 to 34, the percentage is higher at 84%. Reasons for the cutbacks include rising subscription costs (89%), irrelevant channel offerings (84%) and dissatisfaction with current levels of customer service (77%).
"The big take-away here is that pay TV providers need to reinvent themselves to stay relevant: Nearly eight out of 10 North American subscribers are considering canceling or reducing their spending," said Sheryl Kingstone, industry customer experience analyst at 451 Research. "People now have more choices than ever on how they view video - mobile device, on-demand, over-the- top (OTT) - and service providers need to respond to this world of digital immediacy."
The CSG survey, conducted by the Diffusion Group, focuses more on the use of streaming video services and the impact of streaming on pay TV services. CSG's cord-cutting and -shaving data come in much lower than Amdocs,' with 20% of streaming video users surveyed planning to switch, downgrade or disconnect their pay TV services in the next six months. CSG's data also indicates that Millennial streamers see decreased value in their pay TV services because of their streaming choices.
What to Do?
So, what can pay TV operators do to improve their situation? Both surveys indicated that respondents want a "one-stop shop" for all their video, regardless of source. In other words, they want a user interface that gives access to video from the pay TV operator, OTT providers such as Netflix (NASDAQ:NFLX), free videos from YouTube, etc.
CSG's data indicate that 48% of consumers surveyed are interested in a new type of bundle that offers the ability to search for content across multiple services, use a single recommendation engine, receive multi-service discounts and have unified billing.
"Two-thirds of U.S. broadband households use a subscription video service like Netflix," said Michael Greeson, TDG co-founder and director of research. "Forty percent of this segment subscribe to multiple streaming services, making them prime prospects for value-added services that deliver a new level of user engagement and blend multiple services into a single experience."
Similarly, Amdocs' data indicate that a "super aggregator" opportunity exists for cable operators who can manage all video content for their customers: 78% of respondents (86% of Millennials) said they would be more willing to maintain their current pay TV subscription if it offered a single source to easily search, discover and watch content, including the ability to watch online video and access content from OTT services like Netflix.
Neither churn nor the OTT threat are new, and neither is the super aggregator idea (I wrote about it a year ago). What is new and interesting is that Amdocs and CSG are investigating the idea seriously.